Venue
THE 2ND NANO-SATELLITE SYMPOSIUM will be held at Takeda Frontier Science Hall  in Asano campus at The University of Tokyo, leading research university in Japan ideally located in the heart of Tokyo, the capital city of Japan and one of the major cities of the world with a population of about 13-million.

The symposium will take place at Takeda Frontier Science Hall in Asano campus at the University of Tokyo. Takeda Hall has cutting-edged 350-seat conference hall and general-purpose laboratories.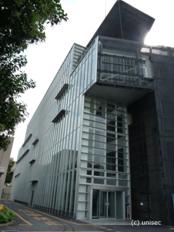 The hall can be easily reached by Tokyo-Metro Chiyoda-line to station "NEZU (根津)", where attendees are supposed to take Exit 1 and turn right at Nezu crossing. Walking uphill for about 3 minutes will take you to the symposium site on your left hand side.
T O K Y O  東京  とうきょう  トゥキョゥ
◆Useful link
Tokyo Tourist Information By Metropolitan Government
Narita International Airport
Haneda Airport
Keisei Train
Tokyo Metro
East Japan Railway Company
University of Tokyo
Ueno Area attractions
Tokyo Weather Forecasts


Located geographically at about the central part of the Japanese archipelago, about 550km north east from Osaka, the second largest city in Japan, 540km from Seoul and 1430km from Beijing. Being 2187km2, the metropolis occupies only 0.6% of the national land, the third smallest of the 47 administrative divisions of the country. Small as it is though, Tokyo's geographical features are rich in variety, comprising low lands of only four meters above the sea-level and mountainous areas of over 2000 meters. The administrative district includes 23 wards, 26 cities, five towns and eight villages. The climate is generally mild.


Tokyo was initially constructed in 1457 and at that time, was called Edo. Tokyo's long history of prosperity started with the establishment of the shōgunate by Tokugawa Ieyasu(徳川家康) in 1603. By the 18th century, Tokyo had grown to a huge city of over a million people.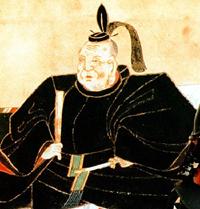 In September of 1868, when the shōgunate came to an end, Emperor Meiji ordered Edo to be renamed "Tokyo," meaning "Eastern Capital." The new name was meant to emphasize Tokyo's status as the new capital of Japan, both temporally and spiritually. Since 1986, when the Emperor took up permanent residence there, Tokyo has been generally accepted as the sole capital of Japan.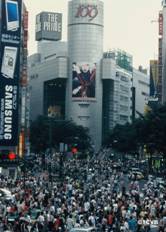 Tokyo is a fascinating city and a crossroad where the past and future, people and technology, tradition and innovation meet, keeps attracting the visitors around the globe. According to Global Power City Index in 2010 conducted by the Institute for Urban Strategies at The Mori Memorial Foundation in Tokyo, Tokyo ranked 4th after New York, London, Paris and ahead of Singapore, Berlin overall. From the research & development perspective, Tokyo ranked 2nd after New York and London.
Tokyo is a leading city of Japan as a technology nation, endlessly creating advanced projects and new business opportunities.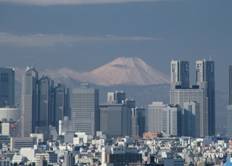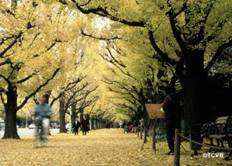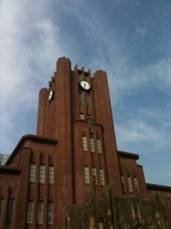 The University of Tokyo, formerly the Imperial University was established in 1877 as the first national university in Japan. Sprawling at historic Ueno (上野) neighborhood, spiritual home of Tokyo, participants of the symposium can enjoy visiting old shrines and temples more than 300 hundred year old, national museums at Ueno Park and Ueno Zoological Garden as well as Ameyoko Shopping Street, a lively street market where various products including groceries, apparels, cosmetics etc, are sold at lower price.


Ueno is also a home of distinguished academic institutions including the University of Tokyo.  Ever since its foundation, the University of Tokyo has kept leading the research activities in Japan and therefore, many of its graduates have gone on to become leaders in government, business, and the academic world.